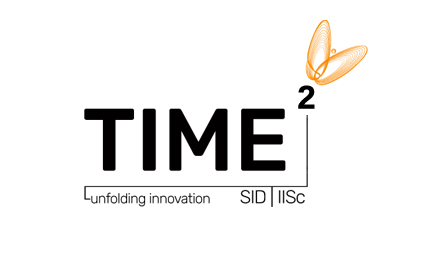 It isn't just the large players and corporations or the exciting startups that are central to the economy of the future. Infact, between these two poles, the large and significant sea of manufacturing, medium sized and smaller enterprises lie. Here there is already a degree of competence in manufacturing, distribution, marketing etc. and often the only thing keeping them from growing is a spark of innovation.
At the TIME2 wing of SID, this is precisely where we operate. We work with such enterprises to come up with market ready innovations, which have an indigenous IP at their heart. Here time is of the essence and often these objectives are achieved in a period as small as two years. We also enable co-innovation, design and development with IISc faculty and students and strategic partnerships with SID incubatees.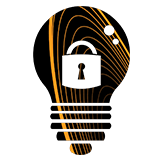 Intellectual capital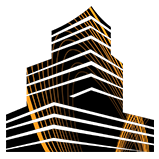 Infrastructure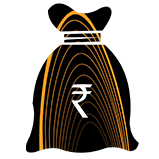 Development and Prototyping fund
Programmes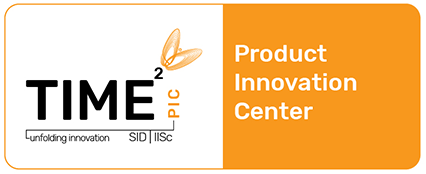 The flagship program of TIME2 offers industries opportunity to create a disruptive innovation to leapfrog their business to the next orbit. TIME2 PIC (Product Innovation Centre) brings together the best talent and infrastructure in a time bound structured process of product and technology innovation.
Co-investing in TIME2 empowers you with
An Innovative market ready product
Proprietary technology for a complete product line
New Product Development Capability to further develop products
Curious? Get in touch.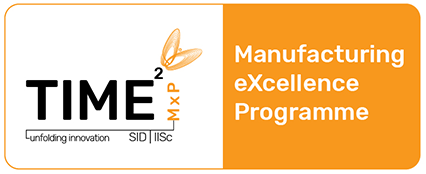 If you are a business owner with the vision and the desire to go on a journey of innovation with some of the best minds at IIsc, then the MxP programme is for you. Over the course of this programme organizations have access to workshops, exclusive classes and a structured programme at the end of which they are able to conceive and create a powerful innovative market ready product prototype in collaboration with our students, faculty and international fellows. In short, a powerful, immersive course at the end of which you can walk away with an ingenious product and the knowledge to go about innovation in a robust and clarified manner for times to come.
Know More. Get in touch.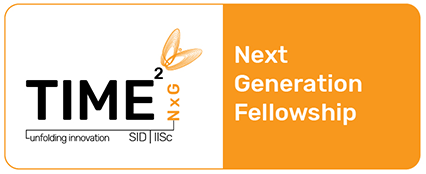 A unique and prestigious program that allows future leaders of medium sized manufacturing enterprises to spend a year at IISc. Over the course of this programme they have complete access to the knowledge, the infrastructure, the courses, networks, the labs, students, faculty and international fellows. The course is structured to help unearth innovations and also take back the know how to foster innovation within their own businesses.
If you are business owner who believes innovation should be added into your very DNA.
Limited seats. Get in touch.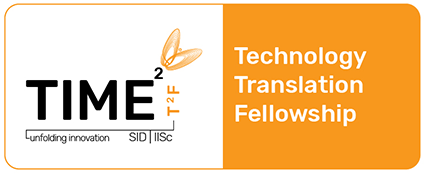 The prestigious T2 fellowship from TIME square at SID, IISc is going to be thrown open very soon. This is an unprecedented program for select young technical masterminds from around the world to work with scientists and designers and translate technologies into market ready products and launch them along with industry experts and entrepreneurs. The Technology Translation Fellowship is a one of its kind in the world, which immerses the fellow in the entire journey of product and technology innovation.
T2 fellows are sure to get an immersive experience that will add dimensions both personally and professionally. An upgrade of skill sets, both depth and diversity of knowledge, access to networks and peers of the highest calibre and challenges that are diverse and expanding in nature.
If you think you would like to try this road that is for the chosen few, if you think it's time to add a dimension to your experience.
R and D Facility
Acoustics
Aerodynamics
Analytical Instrumentation
Artificial Intelligence
Atmospheric Sciences
Bioinformatics
Biological Chemistry
Biomedical Signal Processing
Biotechnology
CAD/CAM
Combustion Acoustics
Combustion Chemistry
Combustion and Propulsion
Communication Systems
Compilers
Composite Structures
Computational Biology
Computational Biophysics
Computational Science
Computer Aided Design
Computer Architecture
Computer Networks
Computer Vision
Cryptography
Data Mining
Database Systems
Electrochemistry
Electronic Commerce
Electronic Devices Circuits and Technology
Electronic Instrumentation
Electronics Packaging
Fluid Dynamics
Genetics
Geotechnical Engineering
High Performance Computing
I. C. Engines
Immunology
Industrial Design
Infectious Diseases
Information Retrieval
Internet Technologies
Laser Spectroscopy
Laser and Optical Instrumentation
Mechanical Systems
Mechatronics Ergonomics
Metal joining, Metal Casting and Metal Cutting
Molecular Cell Biology
Molecular Structure
Molecular Virology
Multimedia Systems
Network Security
Networking
Neural Networks
Oceanic Sciences
Operating Systems
Operation Research
Parallel Processing
Pattern Recognitions
Performance Modeling
Photonics
Plant Molecular Biology
Polymer Chemistry
Power Electronics
Power Electronics and Drives
Power and Energy Systems
Product Design
Protein Engineering
Reproductive Biology
Signal Processing
Simulation
Software Architecture
Software Engineering
Solar energy and Thermal Instrumentation
Solid State Chemistry
Storage Area Networks
Structural Dynamics and Aero-elasticity
Structural Engineering
Structural Integrity Evaluation
Supply Chain Management
Synthetic Organic Chemistry
Telematics
Thermal Sciences
Transmission Systems
Vaccine
Vacuum and Thin Film Instrumentation
Water resources Engineering
X-ray Crystallography