Meet Our Incubatees
{"slides_column":"6","slides_scroll":"6","dots":"false","arrows":"true","autoplay":"false","autoplay_interval":"2000","loop":"true","rtl":"false","speed":"1000","center_mode":"false"}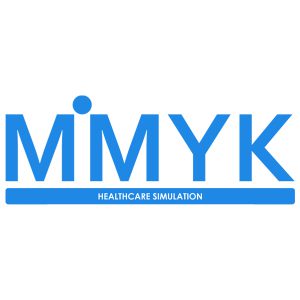 MIMYK
Mimyk is building an intelligent surgical platform powered by AR/VR, Robotics, and Visual Computing to reduce complications and improve safety in surgical and interventional procedures.
The solution will enable systematic planning of surgery or interventional procedure to be executed by the surgeons, interventionist, scrubs, and other support team members. It integrates with robotic simulators for presurgical planning, rehearsal, and training. The platform will provide in-procedure steps, and augmented assistance to the team while performing surgeries and interventional procedures.
Our first product is in the gastroenterology related flexible endoscopy space. We have an advanced prototype of it called EndoMimyk. Going forward we plan to move into other specializations such as bronchoscopy, cardiology, laparoscopy, ortho, spine, and neurosurgeries.
For more details, visit our website mimyk.com